Home » Watch

how it works
Watch
how it works
Watch
how it works
How it works?


As a visitor, you can check all offers without registering.
Europe Carpooling uses a GPS system. To ensure that the functionality of the site are working properly, make sure this option is active.
To book a trip, you must register and this is done with a few strokes of clicks.

The easiest way is to use your Facebook profile. Using this function, your photo, age, sex .. are directly imported.

There you will miss some information to make your profile compatible with Europe Carpooling
Validated in two stages:

1 - A Activation link will be sent to your email address. By clicking on the link received, your email address will be validated.
2 - A confirmation code will be sent by text message, enter this code in the dialog box to check your phone number.

Needed reliable information to make your profile

- Phone
- Address (useful for geolocation)
- Your preferences for your trips
- A free field you can describe who you are (optional but highly recommended)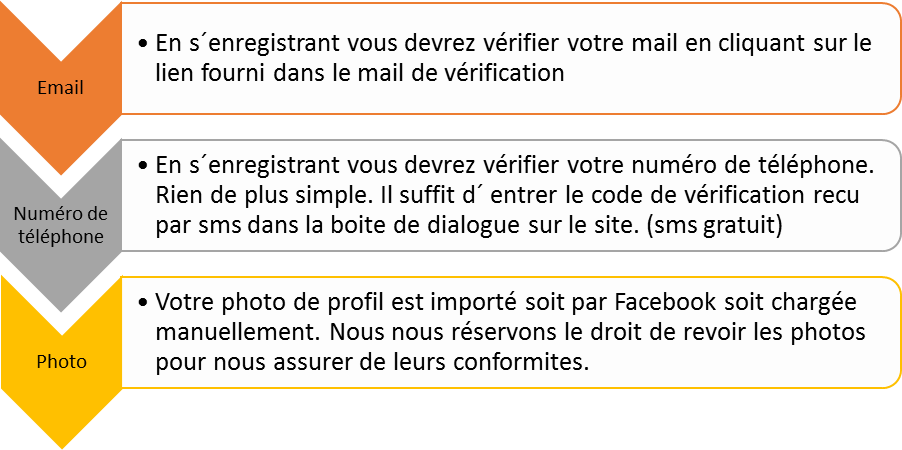 How do transactions?

For a passenger

1 - Find and book a trip
2 - Pay Online
3 - Payment to the driver is retained until the path is performed and confirmed by you. A path is automatically considered done 24 hours after the said journey without your intervention.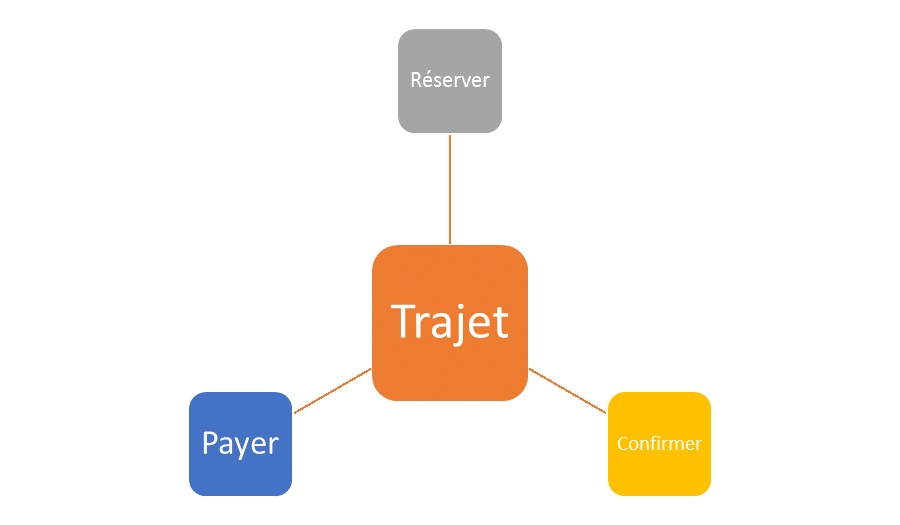 As a driver



You can choose the number of available seat offering your ride offer.
Each seat can be reserved online.
When a passenger has booked a seat and pay the trip, payment is deducted from an account.
The payment is released to the confirmation of the end of the journey. The confirmation of the journey becomes automatic 24 hours after the end of this one.